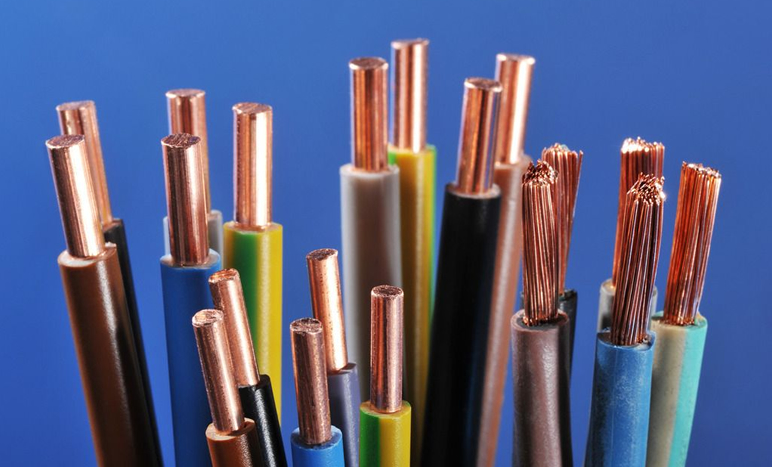 【Cable net news 】 on June 2, as far as main street police station tunnel is changchun city public security bureau bureau coming XiaoMou and li mou alarm: two people respectively in the cable companies are in the May 22, got a call from a strange man, who wants to buy cable, and requires the purchased cable must pass erdao within a logistics terminal, respectively, in the form of logistics cod to fuyu, changling.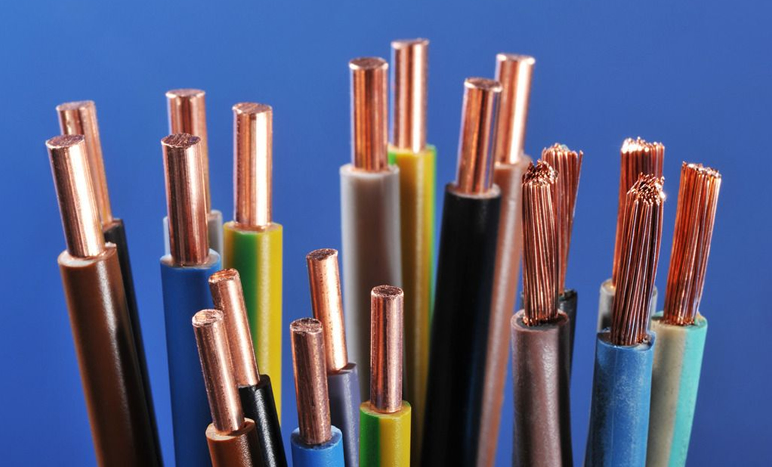 "After delivery, shaw, Li Erren on May 31 to logistics payment, found that the invoice has been report the loss of STH, cod reservation is cancelled, the goods have been sent to the designated place and are to be taken!"The policemen, the two companies a total loss cable 1100 bales, the cable is the total length of 96000 meters, weight 4000 kilograms, worth more than 150000 yuan.Immediately after receiving reports, two way bureau was astonished, hard to solve.
Police investigation found that the criminal suspect using prepared a fake id, commit crime to commit fraud, is an organized, premeditated, a clear division of responsibilities, concealment of telecom fraud gang crime means.
"We fought for more than 40 days in a row, use a variety of detection methods, through the crowd of more than 200 person-time, trying the video length of more than 1000 hours, traveling schedule more than 3000 kilometers!"
The policemen are introduced, finally lock all three suspects.
On July 12, astonished at eight fort police station in the tube will Liu Mouliang, Liu Moujiang and zhang captured respectively.It is reported that three per capita of hebei bazhou.
Cable recovered stolen goods more than 80000 meters at the same time, the economic loss of 130000 yuan.
Police in the interrogation, three suspects for proprietary cable company workers, because of business losses, deliberate fraud.They in fuyu, changling, after taking the goods again after ground back to changchun, their local company for the goods, make fake brand on the market for sale.
To be caught, three people have been sold more than 10000 meters of cable, a profit of more than 20000 yuan.
The three people have been detained, case is pending.
Note: this article reprinted from: http://news.cableabc.com/society/20170726866658.html