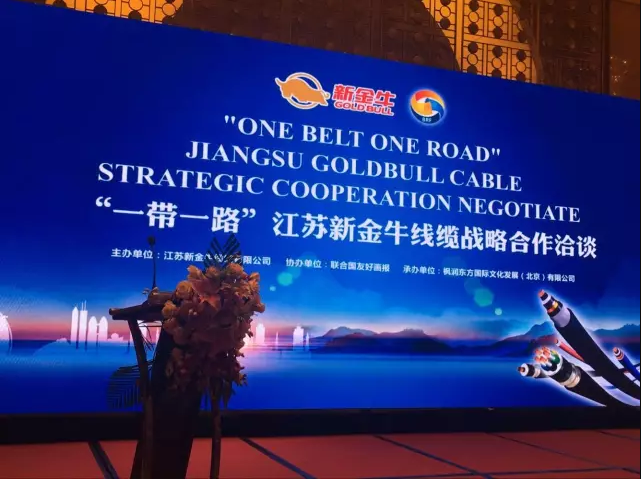 By maple embellish Oriental international culture development (Beijing) co., LTD., and other organizations jointly sponsored and performed the world diplomat "area" activities, by organizing the world ambassador, ambassador's wife, cultural counsellor, commercial counselor, counselor of tourism, agricultural counselor, counselor of science and technology, the international chamber of commerce and foreign journalists into the cities and enterprises in China, search for the diplomat's favorite international brand partners and the embassy in China, to the whole world in a variety of ways to promote Chinese culture, building China's international brand, promote cultural exchanges and economic and trade cooperation between countries, together with global diplomats to witness the beauty of China.
On June 30, the beautiful jiangnan water in a group of distinguished international friends, they are from Pakistan, South Africa, Romania, Egypt, Hungary and diplomatic envoys of more than a dozen countries.Between those beautiful lakes and mountains will leave them.
From new jinniu cable co., LTD., jiangsu east peak cable co., LTD., in collaboration with the UN friendly pictorial, maple embellish Oriental international culture development (Beijing) company to undertake the world diplomat "area" activities, in changzhou kicks off on June 30.Also held in jiangsu province jinniu cable strategic cooperation to negotiate new cable, walked into the east peak visit, visit bamboo sea and visit the museum of Chinese yixing pottery and porcelain, ceramic art exhibition center and other activities.
"Area" jiangsu Taurus new cable strategic cooperation talks Jiangsu new Taurus cable co., LTD., founded in 1980, is a key leading enterprise of jiangsu province, the national large and medium-sized enterprises.The capital international airport, qinshan nuclear power station, xichang satellite launch center, xiaolangdi water conservancy engineering, Shanghai Nanpu Bridge and other major projects are using the company's products, is highly evaluated by the state and relevant departments, comprehensive strength among the industry forefront.
Jiangsu new Taurus cable co., LTD., chairman of LingJianLiang said, with all the way "area" development of countries along the long-term friendly cooperation, the company production of cable to the international, be the missing link to connect the friendship between people from different countries.
South African ambassador to China more than rahm, seaman in cooperation symposium on behalf of the ambassador made a speech, she said, "One Belt And One Road" has a long history in the cultural exchanges between countries, will surpass the different political system, religious belief, social customs, promote friendly exchanges between our peoples.
Ambassadors and diplomats will serve as a "spread beautiful China, showing kyushu" angel, through their camera, weibo, WeChat to record and current situation of the development of Chinese economy and culture, with a special identity to pass the prosperous time of prosperity, China through trip records of text, image transmission through media integration, where the unique cultural charm, in green charm, charm and harmonious charm to the world, with unique Angle of view explanation and annotations to local companies, convey the beautiful story to the world.World diplomat has international background and influence will further promote and stimulate the development of China's urban economic and trade exchanges and cooperation with the international community's culture.
Foreign diplomats embassy in China and the world is one of the most important diplomatic resources, is the government and entrepreneurs to expand overseas markets, promote the international brand influence important platform.World diplomat as a bridge between China and the world and the messenger, by participating in this activity, they witnessed the Chinese culture, Chinese enterprises to go out and onto the world stage.At the same time, in China, enjoy Chinese brand, feel the Chinese culture, has become the world's diplomats part of everyday life.
This activity by the commercial times, China's foreign trade magazine, the People's Daily network overseas network, China, China reports, today's headlines, economic observation network, business, finance and economics network, sohu video, tencent video and other news media both at home and abroad are in this cultural event for all-round, multi-angle, colorful.