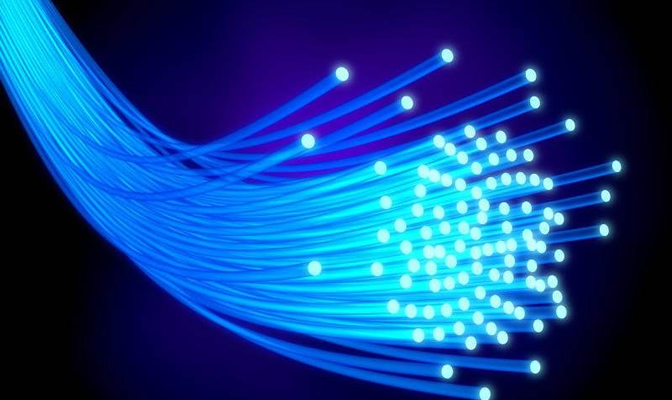 Market Research firm cable net news ,Research and Markets analyst forecasts, 2017-2021 global fiber market will take the annual compound rate of 11.45% growth.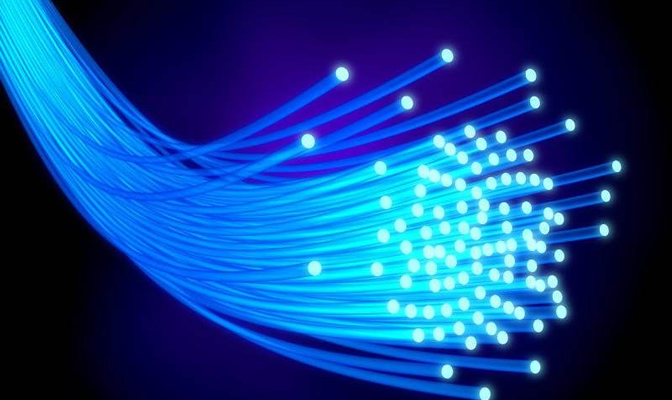 The 2017-2021 global fiber market will increase by 11.45%
A big trend of market is the emerging of cloud computing.Cloud is a kind of virtual remote data center, without any infrastructure costs to store, manage and retrieve data or resources.
The cloud can be divided into three categories: public, private, and hybrid.
Market is one of the main driving force to enhance the growth of the network bandwidth requirements.Growth of Internet bandwidth under the influence of many factors, such as the increasing of the disruptive technology, help to change according to the use of the network and mobile computing devices bandwidth usage.
The main driver of the smartphone industry is the next generation wireless network deployment, such as 3 g, 4 g and 5 g, because these techniques provide equal family broadband connection of the wireless connection.
Another smartphone expansion increased the network traffic, and to promote the development of the market.
Optical fiber markets around the world including the major suppliers of corning, guhe electrical, cable companies, prysmian, streeter industry and yofc fiber optic cable.
This article reprinted from: http://news.cableabc.com/gc/20170704920590.html